Shure SE112 - Premium Sound for your Digital Lifestyle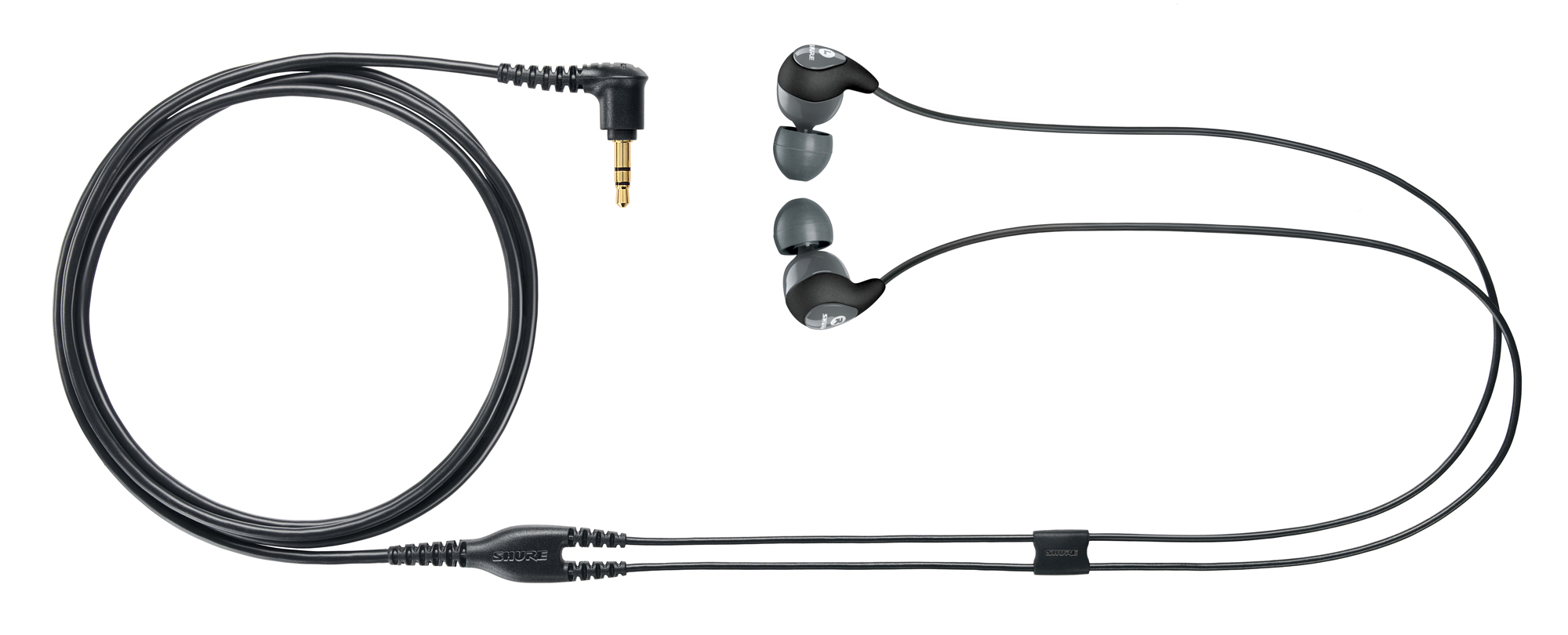 Designed as a replacement for the sub-standard earbuds that come with most phones and MP3 players, the Shure SE112 Sound Isolating Earphones will let you enjoy your music in a whole new way.
The SE112 earphones sound amazing, are built with Shure's legendary build quality, and include accessories to ensure you've got everything you need to enjoy your music. With the SE112's sound isolating sleeves, they can block up to 37 dB of ambient noise. Perfect for riding in a car, train, or plane, or just getting lost in your music. Shure's Dynamic MicroDriver technology provide excellent sound quality, with rich, deep bass.
Comfortable and Personalized
The SE112 earphones are ergonomically designed to fit your ears as comfortably as possible. The SE112 have a professional design with a cable configuration that can be worn behind the ear or straight down in front. The lightweight, low-profile shape with optimized nozzle angle rests comfortably in the ear.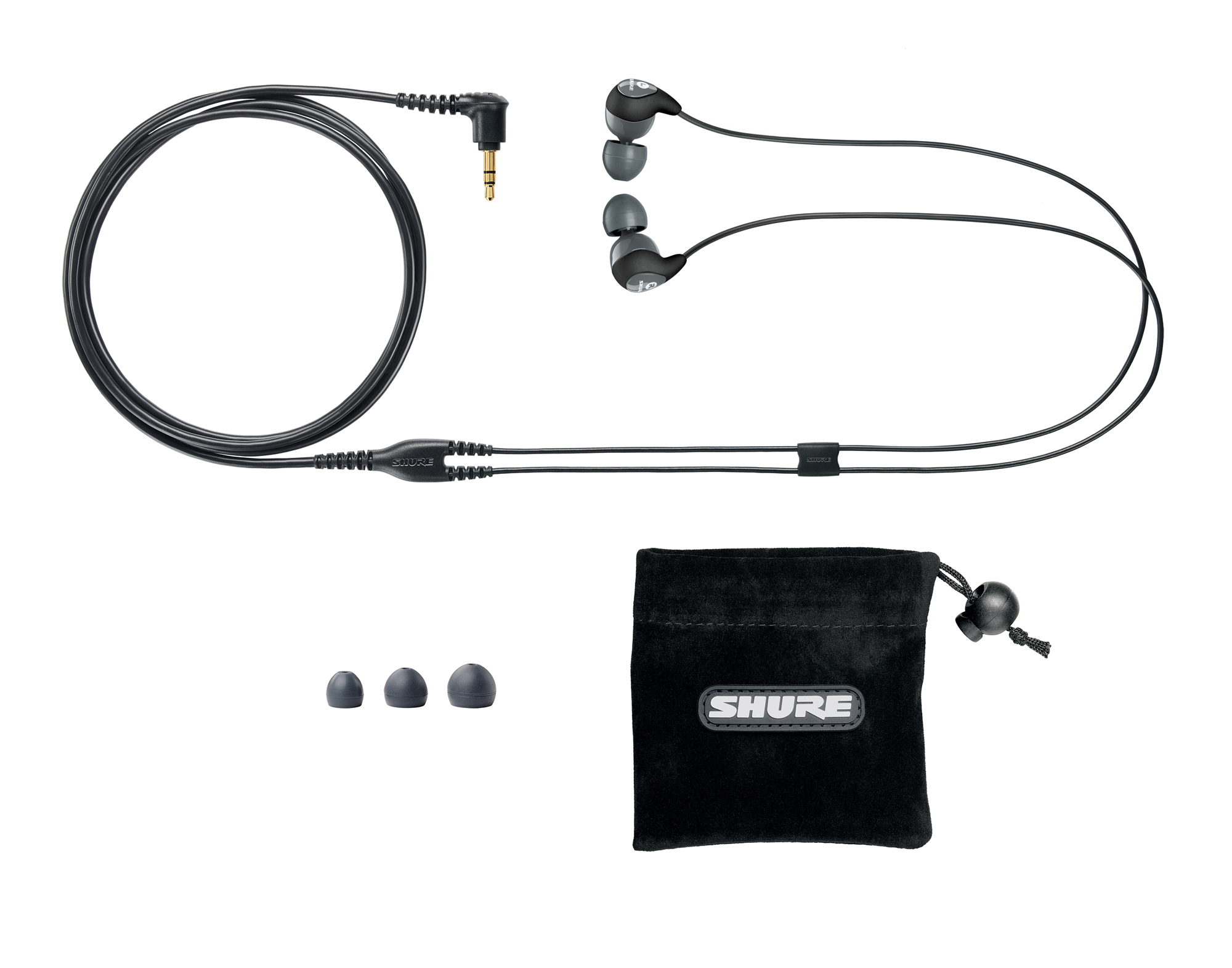 Delivery Includes:
SE112 Sound Isolating™ Earphones
3 Pair of Soft Flex Sleeves (S, M, L)
Drawstring carrying pouch
The 3 different sizes of sound isolating sleeves provided with the SE112 ensures will get a comfortable fit, no matter the shape or size of your ears. The sleeves also provide the isolation of outside noise, so a good fit with a good seal is essential for best performance.